The logs purchasing season has been finished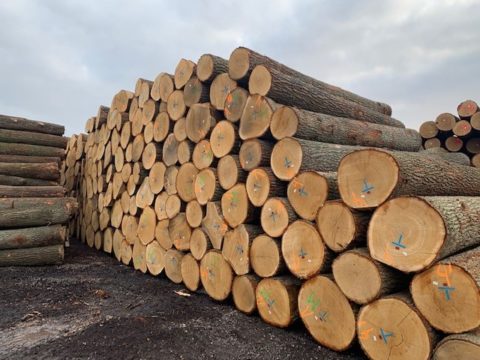 After an excellent purchasing season, high-quality logs of oak, beech, ash and other species await in our log yard.
They will be used to create an excellent veneer that meets the requirements of even the most demanding customers. We invite you to place the orders!